M. Kathleen Stewart is an accomplished researcher, a network administrator, She holds a Bachelor's degree in Accounting at the University of Illinois, Springfield and a Master's in Information Systems Management from the University of Phoenix (MCIS). (Graduating with a 4.0 average, her husband adds, proudly!) Kathleen has a Master's degree from Denver University School of Law in the Masters of Science of Legal Administration (MSLA). She is also a Amateur Extra Class amateur radio operator N9TMD, and has been an EMT in Oklahoma, Colorado and New York. She is an Oklahoma licensed paramedic and NREMT-P. She is a Field Training Officer and has been an exam question author for NREMT.
She was a contributing author to Ciottone's Disaster Medicine, 2nd Edition
She is currently enrolled in the Critical Care Transport Course given by Creighton University.
Kathleen graduated from OU on 10 May 2012 with a Master's in Public Health (MPH) and in September of 2013, she was awarded the European Master Disaster Medicine (EMDM), joining a very select group of scholars who have both the MPH and EMDM. For her class, the graduates may use either EMDM or Master of Science in Disaster Medicine (MScDM). She is a member of the Oklahoma Medical Reserve Corps.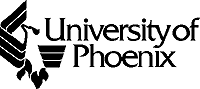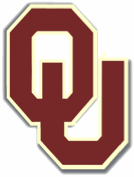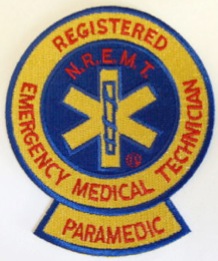 M. Kathleen Stewart has been an amateur radio operator for over 20 years
(N9TMD, an amateur Extra Class.)
She is a member of the Amateur Radio Relay League